I am African Ghanaian Lady single of 27 years old. I am very seriously looking for a gentleman who is kind, serious, honest, faithful, respectful, sincere, caring, true lover, lovemaking and for honest and long lasting everlasting relationship leading to marriage. Hobbies are visits, traveling, cooking, singing, swimming, etc. MARGARET GAISEY, P.O. Box AD 157, Graceland Hill Ave., Adisadel P.O., Oguaa C/R Ghana, West Africa
I am looking for a good man for a serious relationship that will lead to meeting. I need a good man to settle down with. I am a registered nurse working at the hospital. I want anyone to write me in English only. TINA KOOMSON, P.O. Box 988, Akim Oda E/R Ghana, West Africa
PROSTITUTES WANTED! Englishman 50 genuinely wants to hear from any American ladies or ladies of any other nationality who are regular prostitutes. Seeking new girlfriends who are prostitutes. Come on girls write to me looks are not important. Brothel or street workers all are welcome. Incarcerated also if doing prostitution outside. David Currie, 41 Fenkle Street, Alnwick, Northumberland NE66 1HW England, United Kingdom

Hi, I am Casey, 35 years old, a beautiful, caring and loving white European woman living in Ghana. I am a single and lonely woman so I am seeking a very kind and good hearted single man of any age for a serious relationship/marriage. I am ready to settle down and I have got much love and affection to offer my Mister Right and make him the happiest. I am also ready to travel and to relocate for us to be together is OK. If interested write soon with your contact address and phone number. Casey Andoh, GPO #14838, Accra - North, Ghana, West Africa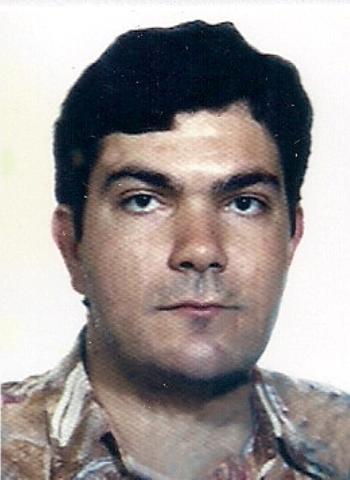 I'm a discreet man of 42 years old, 178 cm tall and 82 kg weight who is seeking a hairy, bushy, pussy girl lady, tall with unshaved underarms for correspondance, visiting, touring in my country and maybe marriage. Mobile Phone: 0030-6970-769-722 Viannakis Athanassios, P.O. Box 3017, GR-26005 Patras, Greece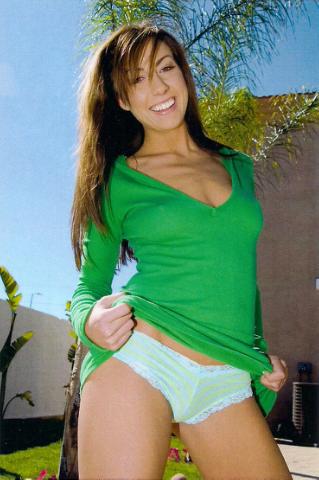 I am single 33, 5'-7", full of energy and inspiration for the life. I am cheerful and tender, seeking for true love and happiness as I consider that the real happiness is about sharing the most wonderful moments with the beloved one. I am open-minded and wish to share my impressions and feelings with my soulmate. As my partner I see a caring and generous man with the heart able to love and share his feelings. I believe in compatibility of interests and understanding as main issues which bring relationships to a higher level. Actually I don't have any special requirements for the partner I am looking for, as I suppose that relationship and its success is about two partners and the way they come along with each other.
Elizabeth Ammuah
P.O. Box 16
Pratunam, Bangkok 10409 THAILAND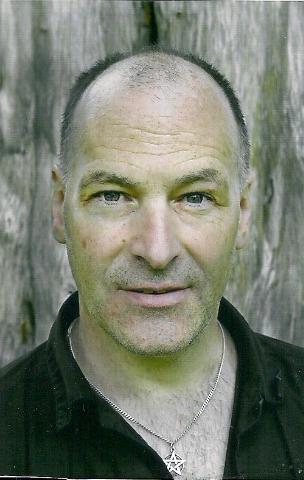 Handsome mature man wants younger women for friendship, companionship, romance and fun! Prefer broad minded, adventurous/spiritual subversives to share love for arts and wildlife; set free imagination, dreams, desires. I'm very affectionate, kind, courteous and absolutely adore young women. Miss you now!! Please get in touch by mail TO:
Joey McEvoy
55 Rathcuain, Warrenpoint, County Down
NEWRY BT34 3PF Northern Ireland U.K.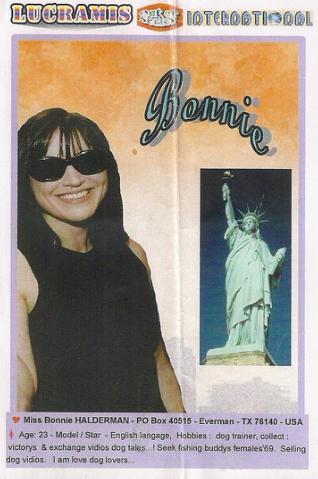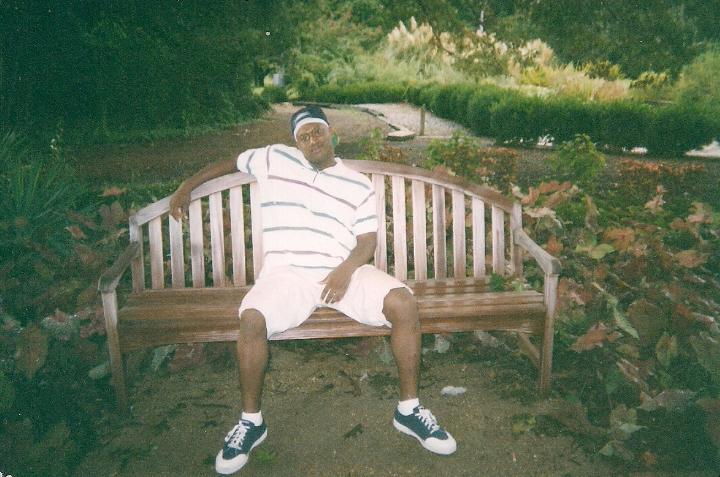 Single Black Man loves peace of mind would like to meet BBW that's good with people and is good people.
Nathaniel Johnson
2737 Avenue I
Fort Worth, TX 76105

FROM RUSSIA WITH LOVE! SURPRUSE!!! My name is Nikolay. I am a Russian Gay white man from Saint Petersburg seeking a good gay partner for possible long-term relationship, love and more... I want a man understanding, caring, loving and who knows best. Age and looks not important. If you want to come to Russia I will be glad to invite you into Saint Petersburg. Hope to hear from you very soon. Your photos please! Let's be friends always! Please write in English only. I'm waiting... Exchange gay magazines, gay video DVD and photos. Peace And Love, Nikolay from Russia.
Nikolay A. Slobodtchikov
Post Box 100
RUS-187406 Bolxob-6
Saint Petersburg, Leningrad, Russia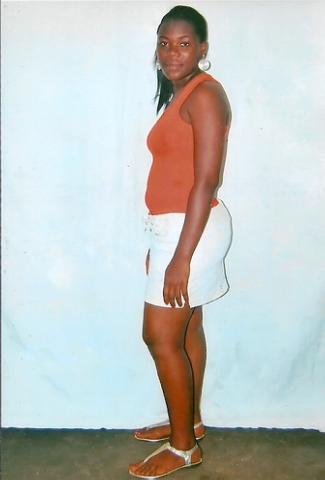 Single Lady Of 27 Years seriously looking for a man of any age for relationship leading to marriage.
Sarah Adams
P.O. Box AD179
Adisadel, Cape Coast, Ghana, West Africa

Single White Male, 5'-7", 170 lbs. seeks single female age 18 to 60 race unimportant for some hot letters.
Martin Balek
9 S. 18th St.
Clear Lake, IA 50428-2245

Intimate Services For Ladies: Jeff Tel: 304-269-3413